Overview
Organize, Track and Analyze your Crypto portfolios under one comprehensive platform.
Our Crypto Portfolio Management System is used by several Institutional Crypto Participants (Crypto Funds, Platforms and Brokers) to optimize the way they run their crypto portfolios.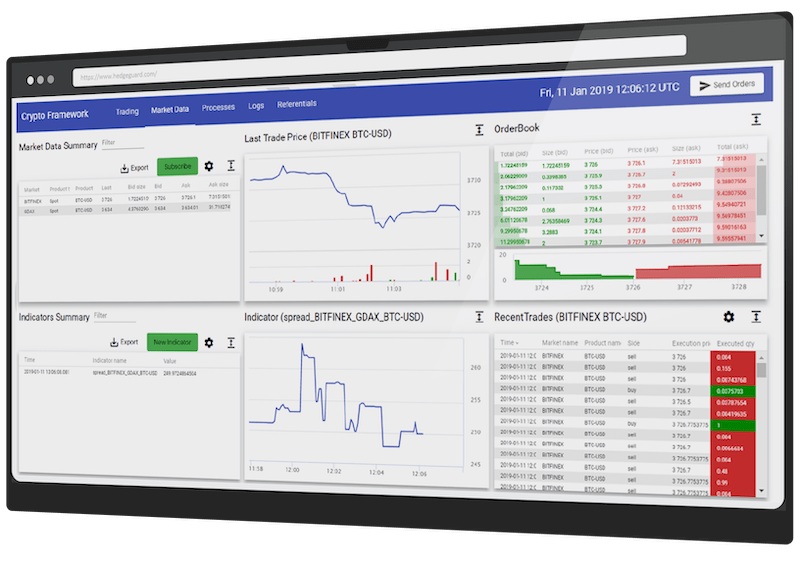 Product Tour
CHAT (on the roadmap)
Chat, Attachments, Calls, Video
TRADE
Data
Order Mgmt.
Execution
Integration with
Coin MarketCap
Crypto Compare
OTC Brokers
Multi Channels
End of Day
Historical Prices
Pre-trade Risk
Management
CONTROL & REPORT
Trade Mgmt.
Cash Mgmt.
Funding
Accounting
Reporting
Subscription &
Redemptions
Reconciliations
with Blockchains
Reconciliations
with Exchanges
and Blockchains
Streamline all your front-to-back operations with a comprehensive Crypto Portfolio Management System.
Your portfolio evolves with new activities to cover? We constantly improve your services and provide modules configured to match your needs.