2012/2013
Released the first versions of the front to middle software
Signed and implemented 18 small clients
2014
Raised 2.7 MEUR from business angels
Opened offices in London
2015
Released a cloud ready version of the software
Launched a full fledged middle office service
Signed the first deals in the UK and Switzerland
2016
Raised 4MEUR from a VC and a family office in 2016
Opened a new office Beirut
Signed the first large clients (AUM > 1bnUSD)
2017/2018
Launched our Crypto Offering
Signed the first crypto clients
2020
Opened offices in
> Sydney 
> Boston
Why HedgeGuard ?
Our clients at the heart of our process
We have been working for more than 10 years hand in hand with our clients and have grown together. Our customer-centric approach helped us develop a comprehensive portfolio of solutions addressing demanding requirements. Constant interactions between our clients and our middle office team, the latter being our first PMS user, enable us to permanently improve our offering to deliver the best quality of service.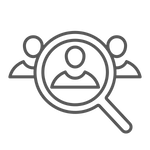 Customer-centric approach
Fund management made easy thanks to our turnkey, configurable and intuitive solution designed by experts for professionals of the finance industry. Customer satisfaction is at the heart of our mission.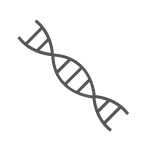 Sharing the same DNA
We have run funds and have in-depth understanding of the challenges. The unique combination of software and services results into a strategic advantage allowing you to focus on your core activity and added value tasks.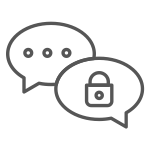 Secure and reliable
The assurance of meeting the expectations of a demanding market in terms of risk and compliance, the serenity of being backed by a team of professionals.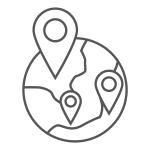 A worldwide presence
With our offices in Paris, London, Beirut and soon in America and Asia, you can be sure to have a HedgeGuard contact 24 hours a day
Our management team