Crypto Execution Management System

Experience a unique platform engineered
To optimize crypto portfolios securely, seamlessly and efficiently
Overview
Benefit from a comprehensive digital as set coverage on a single platform.
Building robust and efficient PMS solutions since 2006, we drew on this
experience when creating a full suite of modules for digital currencies and token integrated in a single Crypto EMS.
Built BY ex-buyside professionals who know the challenges faced by portfolio managers. And FOR your need to stay on the top of your
portfolio, efficiently. RESULTING in you being your best in this ever increasingly competitive environment.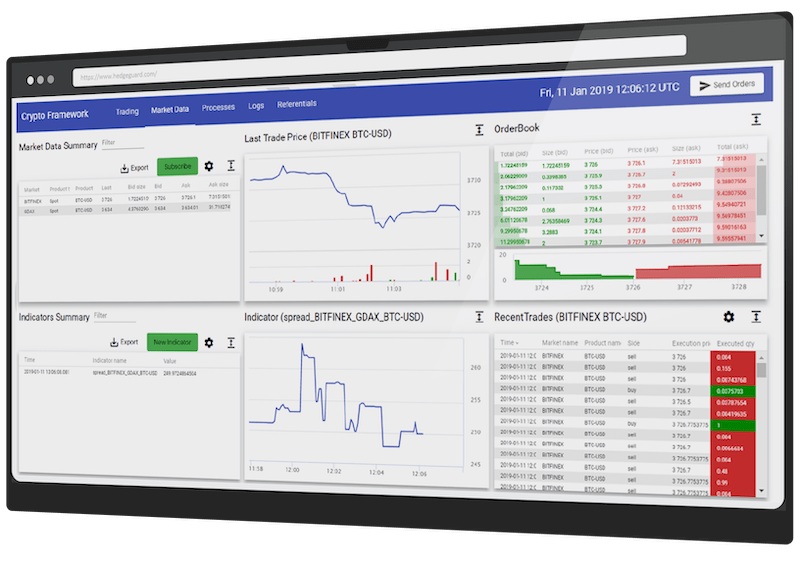 Product Tour
Front Office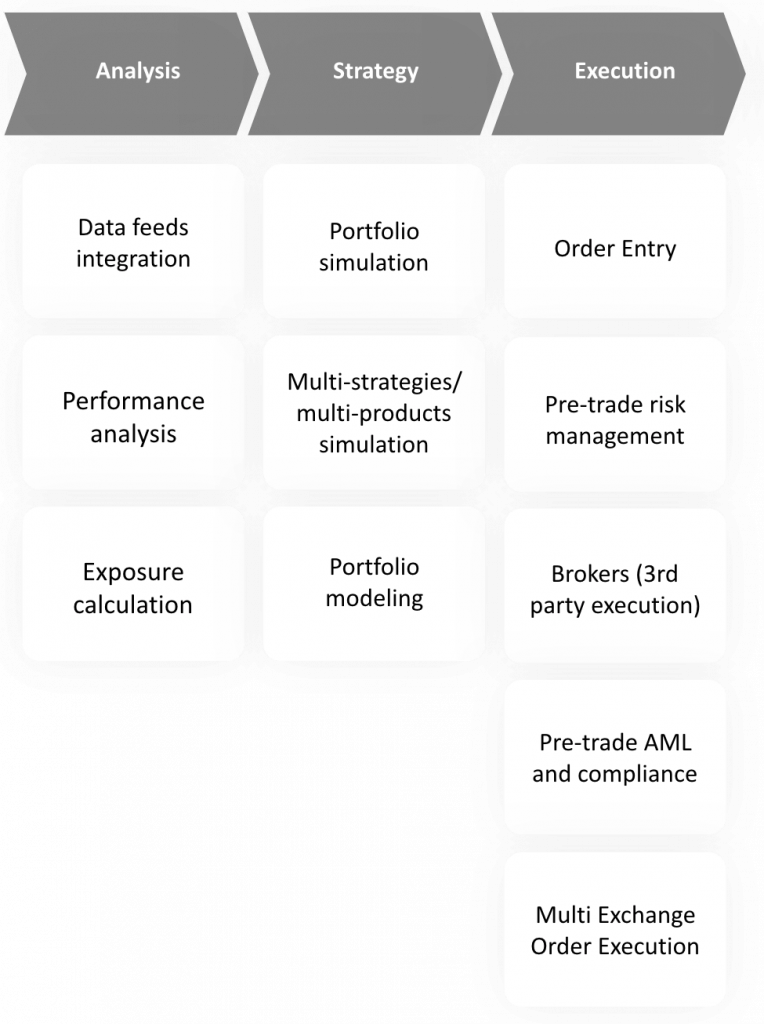 Middle Office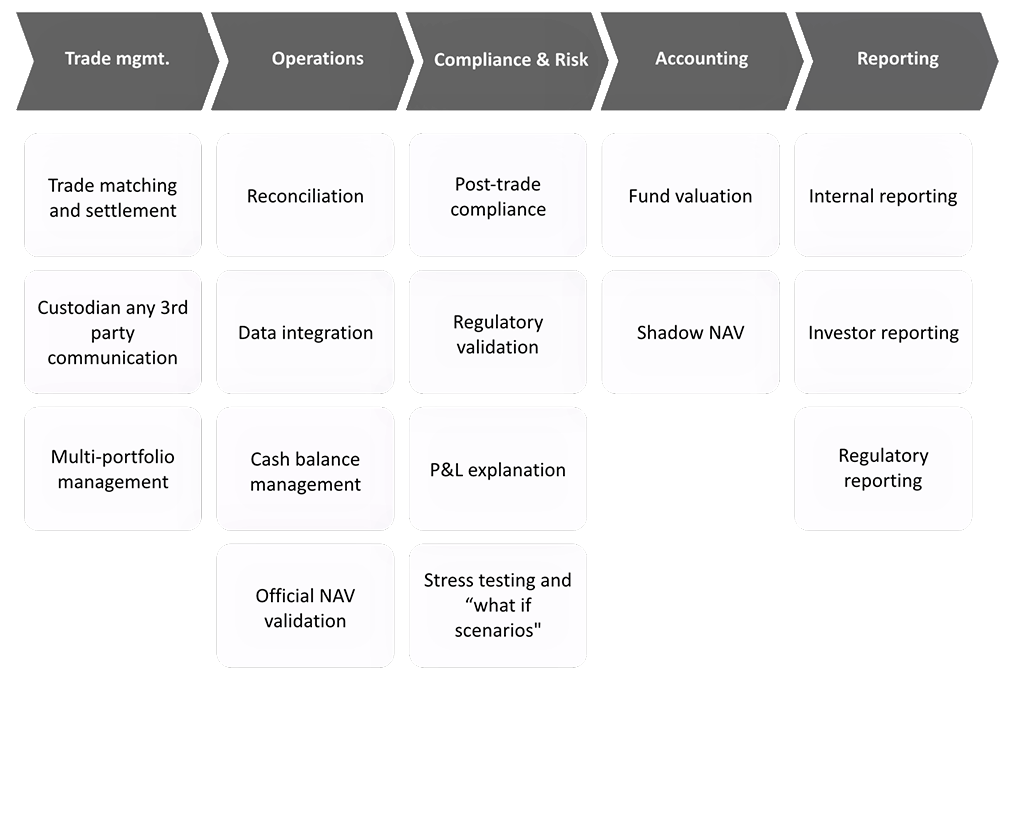 Back Office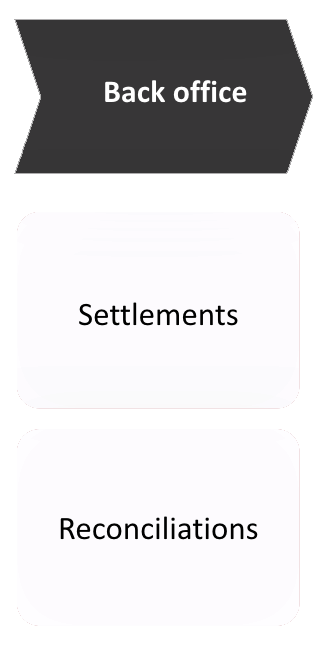 Streamline all your front-to-back operation with a complete crypto portfolio software
Your portfolio evolves with new activities to cover? We constantly improve your services and provide modules configured to match your needs.
Are you looking for a Crypto EMS Software ?