Overview
Benefit from a comprehensive digital asset coverage on a single platform.
We've been building industry leading PMS solutions since 2006. We've drawn on this experience to offer a full suite of modules for crypto funds and investors through our Crypto PMS/EMS.
Built by ex-buyside professionals who know the challenges faced by portfolio managers, our Crypto PMS/EMS provides the additional edge required in an increasingly competitive industry.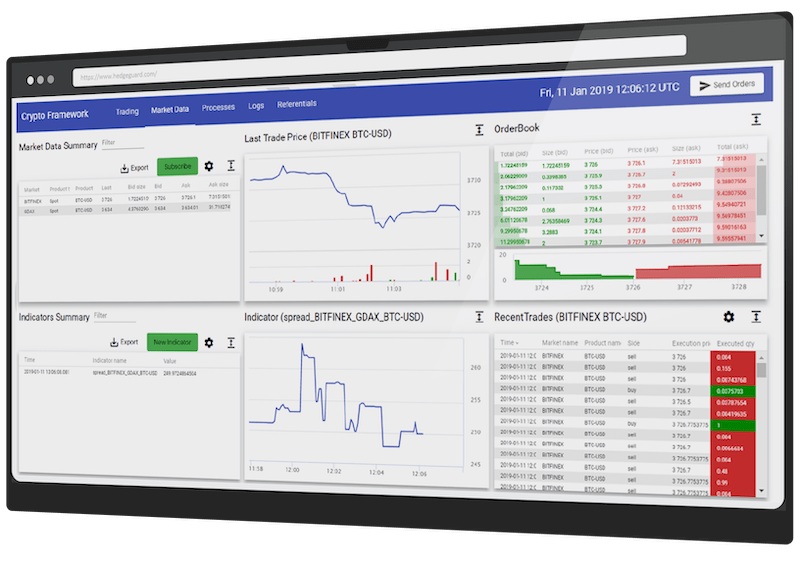 Product Tour
CHAT (on the roadmap)

TRADE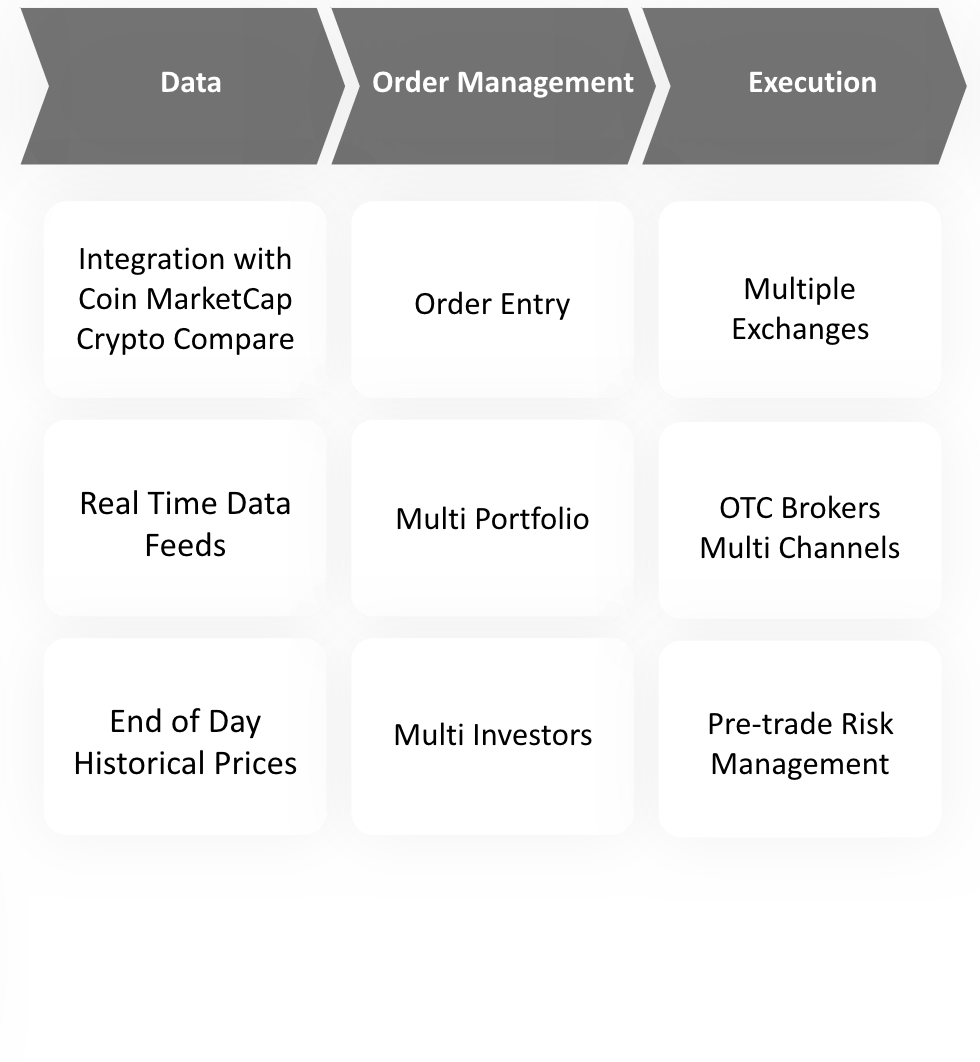 CONTROL & REPORT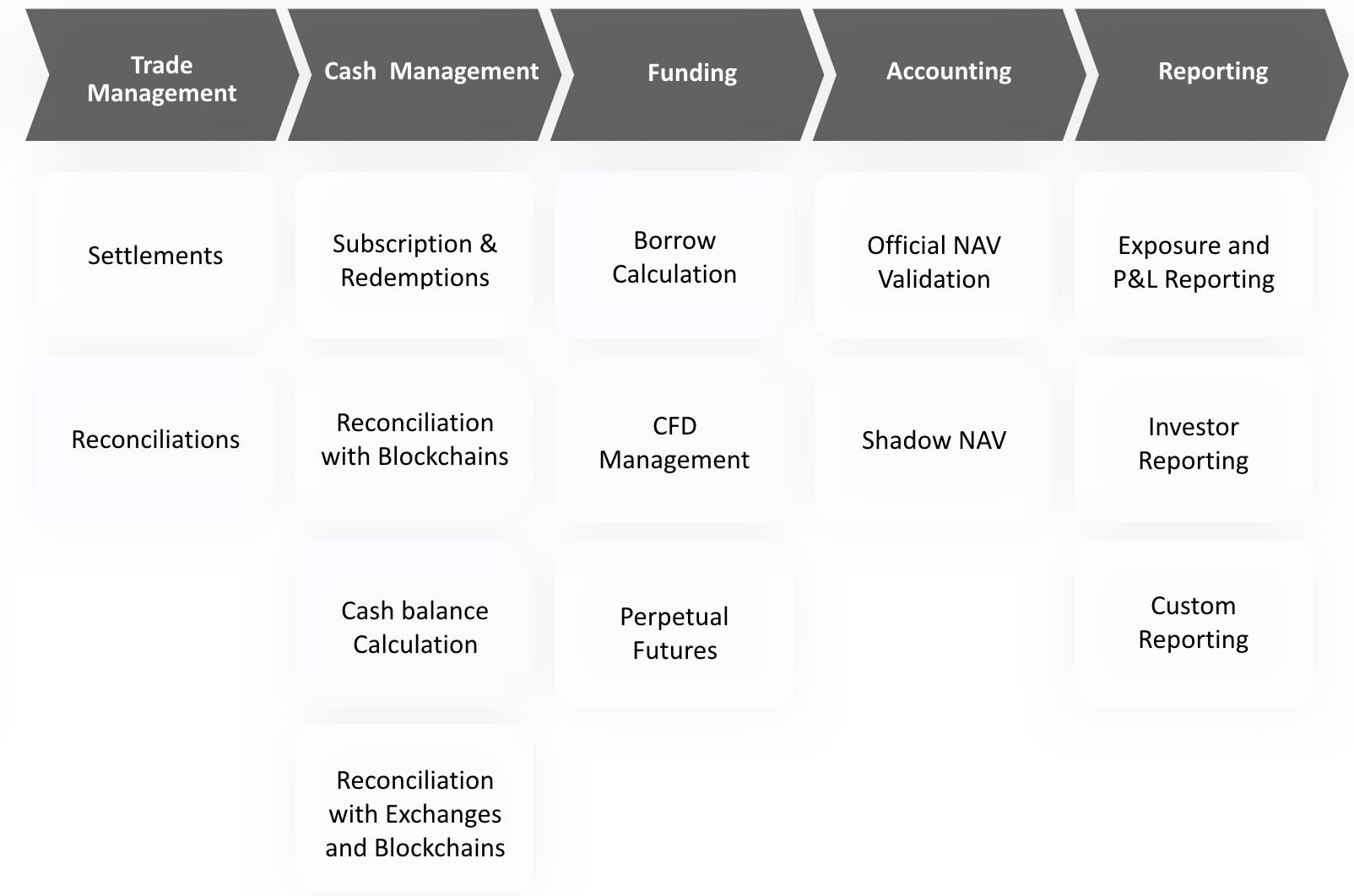 Streamline all your front-to-back operation with a complete crypto portfolio software
Your portfolio evolves with new activities to cover? We constantly improve your services and provide modules configured to match your needs.
Are you looking for a Crypto EMS Software ?